Family Chiropractic Care from a Chiropractor on Our Team
A family chiropractor provides chiropractic care treatment options for everyone in the family. Chiropractic care for the family offers a holistic approach to traditional health care, providing you and your family with options to help you with your health and wellness. Our chiropractic team at Woodgrove Pines Wellness Clinic in Nanaimo, BC, provides treatment for the entire family including pediatric, pregnancy, senior, and wellness care.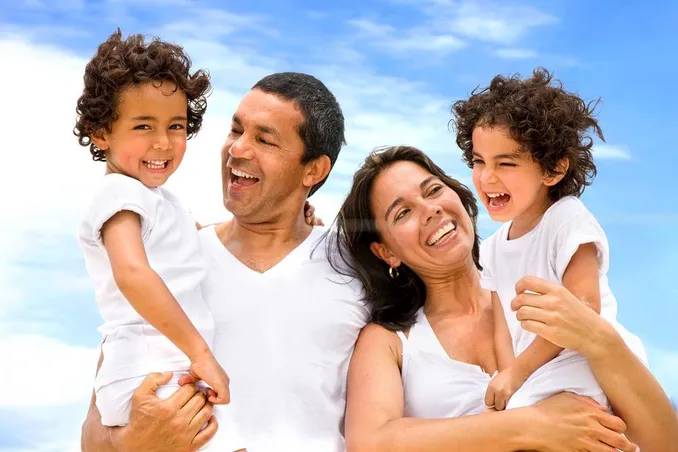 Chiropractic Care for All Ages
Chiropractic care can be used as a part of wellness care for people of many ages, especially among patients looking for a holistic approach to their overall health and wellness. Like adults, children might need help with their health and wellness, and seeing a chiropractor can factor into the overall wellness for patients of many ages, which may be able to help family make better lifestyle choices.
Chiropractic Adjustments
Chiropractic adjustments can be one aspect of family chiropractic care options. Adjustments can be provided to family members of many ages, and chiropractors can help provide adjustment treatments for pediatric patients, seniors, and pregnant patients. In addition, a spinal adjustment can be incorporated into the overall wellness strategy of a family as a part of a chiropractic care routine.
Overall Wellness Care
Chiropractic care focuses on treating the entire body, providing overall wellness care and treatment. Seeing a chiropractor can offer lifestyle, diet, and nutritional counseling, potentially helping to improve the general wellness of your body inside and out. Our chiropractor team can help provide wellness care for children, adults, and seniors, offering suggestions for making lifestyle changes, to potentially help provide you with a better, healthier life.
Seeing a chiropractor might help provides patients with the care that they might be looking for to help them take their wellness care to the next level. We at Woodgrove Pines Wellness Clinic in Nanaimo, BC, are here to help your family achieve wellness and a generally healthy lifestyle.
Get Pediatric, Senior, and Pregnancy Wellness Care at Our Wellness Clinic in Nanaimo, BC
Seeing a chiropractor in Nanaimo, BC, can help offer you overall health and wellness care for your family. We at Woodgrove Pines Wellness Clinic can help provide chiropractic care for your family, including pregnancy, pediatric, and senior treatments. Call our office to schedule an appointment and learn how we can help provide chiropractic care for your family. We are here to help with the overall health and wellness of you and your loved ones. Call us at (250) 390-2003 for more information.